2020 Alice Springs IPA Professional Accounting Forum

They say that you'll never, never know if you never, never go! Join us in central Australia in May 2020 for an incomparable conference filled with knowledge, culture and experience.
The all-inclusive event program will provide you with relevant industry updates from expert presenters and feature simply breath taking social events that will showcase this truly amazing location.
An opportunity to network with fellow members and industry professionals from around the country; all whilst having a quintessential Australian experience in one of the most remote places in this great land of ours.
Fun Fact - Alice Springs is the ONLY major town and service centre for an area that's roughly the size of Texas!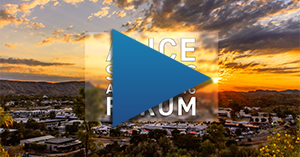 Secure your spot today