IPA Program

The IPA Program has been refocused. We have heard your feedback. For more information click here.
Designed and delivered in partnership with Deakin University, our IPA Program exposes you to new concepts and ideas, improving your ability to critically analyse information, and provide a range of valuable strategic advice to your clients. The content is highly relevant to the current business issues you and your clients face in today's economy.
The IPA Program has been designed with your priorities and lifestyle in mind. With no classes to attend and all units delivered online, you can study at your own pace.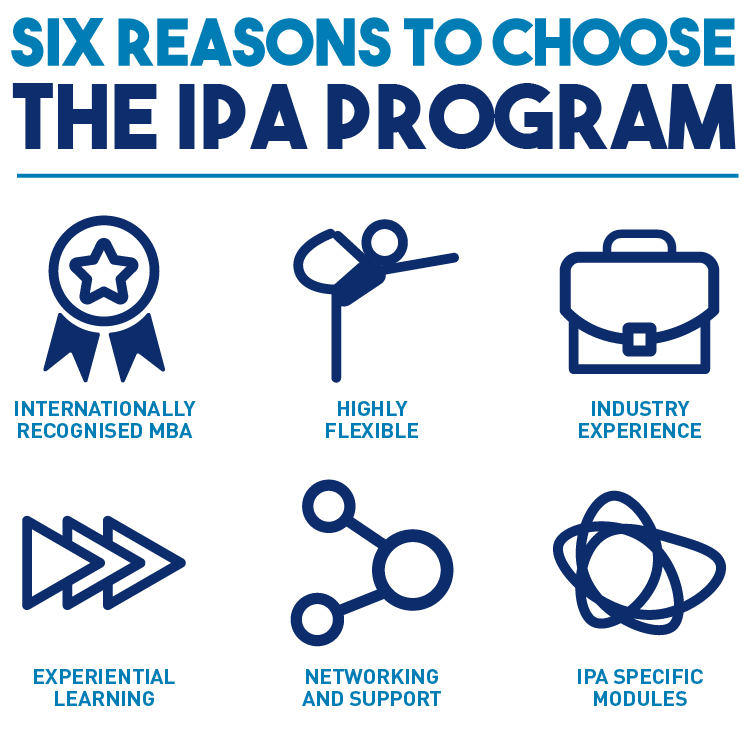 Our IPA Program is tailored to suit all members and your program pathway will differ depending on your IPA designation.

For more information, click on your IPA designation: